2014
PASSENGER
SHIPS
CALENDAR
​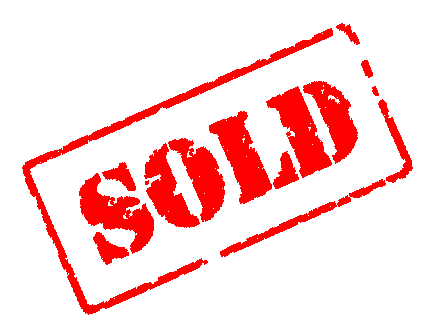 The 2014 MidShipCentury Passenger Ship Calendar is now in stock, featuring thirteen images taken during 2013 by Peter Knego on his globe-encompassing Sea Treks. Measures 8.25 by 4 inches. $18.00 each shipping included.
January
January's image is of Paul Gauguin Cruises' handsome PAUL GAUGUIN with Bora Bora's jagged Mt. Otemanu as her backdrop in a view taken this past winter.
February
February features the MSC PREZIOSA, fresh from France's STX shipyard at Genoa's Stazione Marittima on her christening day. As part of the gala ceremonies that evening, the ship was sporting a large orb on her fo'c'sle and was berthed next to a specially built glass pavilion where godmother Sophia Loren and renowned composer Ennio Morricone would soon take the stage.
March
The March image is of Princess Cruises' structurally complete REGAL PRINCESS at Fincantieri's Monfalcone shipyard on her float out day last spring. The REGAL will enter service in early 2014 and is the second in the ROYAL PRINCESS platform of ships.
April
April's image is the 2009-built, 92,700 gt COSTA DELIZIOSA sailing into Izmir shortly after dawn on a temperate morning last spring.
May
May's subject is the sleek VENUS, having just arrived the day prior to be broken up at Aliaga. VENUS was built as NCL's pioneering cruise ship SOUTHWARD in 1971 and went on to sail as the SEAWING, PERLA and RIO.
June
For June, I selected a shot of the 1968-built ORIENT QUEEN, captured from the bridge wing of LOUIS OLYMPIA as the two ships passed each other in Samos Strait last June. The beautifully maintained ORIENT QUEEN, now called LOUIS AURA, was built as NCL's STARWARD and later sailed as BOLERO.
July
July shows the LOUIS OLYMPIA underway beneath the cliffs of Santorini's Oia. The OLYMPIA was built in 1982 as Royal Caribbean's SONG OF AMERICA and later sailed as SUNBIRD and THOMSON DESTINY.
August
August features Hapag-Lloyd's brand new, über-deluxe EUROPA 2 anchored at La Savina on Formentera, a small island off the coast of Ibiza. On that perfect morning, the ship's fleet of zodiacs whisked guests through the crystal clear waters of a nearby lagoon.
September
Built in 1931 for Marjorie Merriweather Post, the SEA CLOUD is September's stately subject. The combination sail/diesel powered SEA CLOUD was at the time of her debut the largest private yacht in the world and has in recent years been painstakingly refitted to meet current SOLAS standards.
October
October shows Sea Dream Yacht Club's SEA DREAM I anchored off Skiathos. Originally the SEA GODDESS I, she and her sister, SEA GODDESS II launched an entire generation of yacht-like, ultra deluxe ships and features a marina platform where guests can swim and enjoy water sports.
November
November's SS LEGACY was built as the replica turn-of-the-century coastal liner PILGRIM BELLE in 1989. After a refit for new owners, Seattle-based Un-Cruises, the 88-passenger ship has never looked better. She is shown on a postcard-perfect day at the Oregon town of The Dalles during a recent Columbia River cruise.
December
December's shot was taken on board the ORIENT QUEEN after being overtaken by LOUIS OLYMPIA in the twilight off Santorini. These two former NCL and RCCL vessels are among the last vintage cruise ships in the world.