Stunning!
Original Pulitzer-designed
First Class Dining Chairs
From MV AUGUSTUS.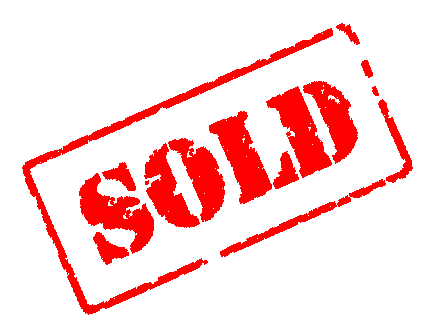 Classic Distressed Oak Arm Chairs
33.5 Inches Tall by 23 Inches Wide by 24 Inches deep
19 Inch Seat Height
Price: SOLD $450.00 Plus Shipping
These are the "Real McCoy", dating from the MV AUUSTUS' debut in 1952 and designed by the renowned Gustavo Pulitzer-Finale for the ship's gorgeous First Class Dining Room. Pulitzer was a rival of Gio Ponti and Nino Zoncada and considered one of Italy's most important pre-and-post-war designers. These voluptuously curved and angular chairs are the height of post-war style and it is remarkable that a small quantity has survived in structurally sound condition to this very day.

At one point, presumably in the 1960s, these chairs were reupholstered, covering up some of their intricate design details, such as the arc inset under the arms and the distressed oak arms, themselves. And, along with almost every other bit of exposed wood on the ship, the legs were painted a mahogany color, presumably to make them easier to maintain (with the unintentional benefit of helping preserve the original wood). So, underneath the layers of upholstery and that seriously misguided paintwork, the frame awaits uncovering and a good stripping. Note also the metal ties underneath these very solid and heavy chairs -- these were used to secure the chairs to the linoleum deck when AUGUSTUS sailed through rough seas.

The original upholstery was a combination of a striped fabric with what appears to be a crimson velvet or velour. Sister ship GIULIO CESARE had the identical chairs and upholstery. These chairs are extremely limited in quantity and are about as good as it gets for anyone seeking genuine vintage, stylish Italian design. They are stuffed with horse hair and have their original metal springs in the seats.
​