Mahogany Banded Maple Paneling from Forward Stairtower and Vestibules.
From SS OLYMPIA.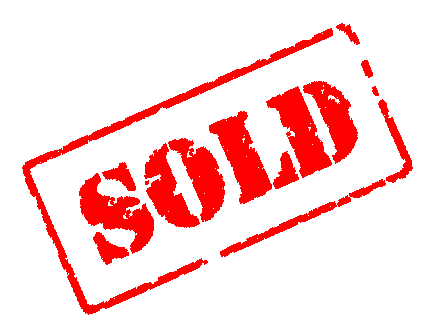 Varying Size and Condition -- Priced Accordingly
British-built ships of the post war era had the most sumptuous wood paneling at a time when other nations were switching over to marinite (asbestos), melamine or even painted steel. After the "purge" of the mid-1970s when most of the grand British liners were paraded off to Taiwan for scrap, very few examples of this type of craftsmanship remained. Some ships like the former Shaw Savill SOUTHERN CROSS managed to survive but only after vast refits that stripped the woodwork away. But the former OLYMPIA was left virtually intact when she returned to service as CARIBE I in the early 1980s.. Her lobbies and vestibules, certain public rooms and a handful of cabins were aglow in some of the most stunning woodwork.
​
Along with the previously listed English Figured Sycamore, the OLYMPIA's forward stairtower featured some beautiful Maple woodwork with bands of Mahogany. In most landings, they were stacked three high. All of the panels are stenciled on the back with their location on the ship. Most are in excellent condition, especially for their age. Mostly minor and occasionally major flaws, chips, etc. are noted on each listing to the best of my ability.
​
​