Individual Glazed Ceramics
by the late Emanuele Luzzati. From The Aphrodite Restaurant,
MV STELLA OCEANIS.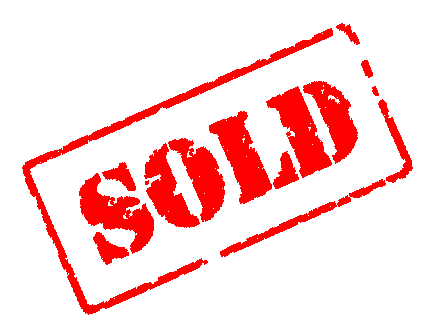 Measurements: 16 To 23 Inches Wide by 16 to 23 Inches Tall
Glazed Ceramics
Priced Individually
Please deduct 15% from total purchase if all remaining pieces are bought together.
The famed, late Genoa-based ceramist, sculptor, painter, illustrator, and animator Emanuele Luzzati did some extraordinary work for the highly underrated STELLA OCEANIS. The Aphrodite Dining Room featured approximately 150 of his stunning ceramics situated in its corners and along its perimeter. Some are parts of a larger motif of two or three pieces, and many are individual works. Even without their corresponding pieces, as art, every one stands on its own. They tell the tales of Homer with a heavy slant on ancient Minoan symbology. These have been tucked away in an inaccessible place until recently and are the last I plan to sell of their kind. Most of these are damaged in one way or other (see images and text for details) and are priced accordingly. Even the broken bits can be creatively integrated with other broken ceramics to form an interesting motif. This is an extremely rare opportunity to own an original ceramic work by this legendary artist whose work has graced so many important liners over the years. Sadly, he passed away on 27 January 2007 at the age of 85.
​